Explore by Collection
Artisan
Heritage
Station
Find
Retailers
Search retailers near you
The Koala Difference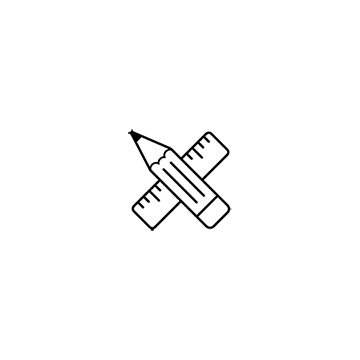 Uniquely Yours
A Koala Studio complements your style and creativity. You design it to suit your needs, down to the smallest details.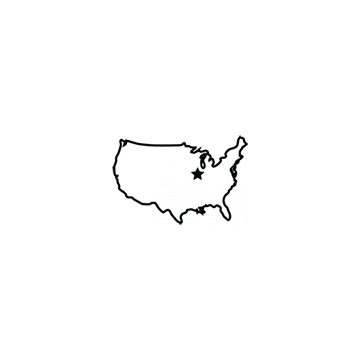 Built With Pride
Koala Studios are customized in our Midwest facility. Every detail is chosen with quality, elegance and luxury in mind.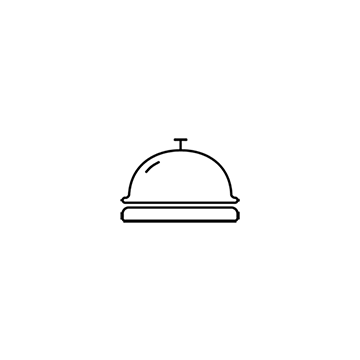 White Glove Service
Each Koala Studio arrives at your home assembled. The delivery team unpacks and sets it up for you – every time!
Show Your Sewing Room
See how other Koala customers have styled their studios and be sure to upload photos of your workspace, too!